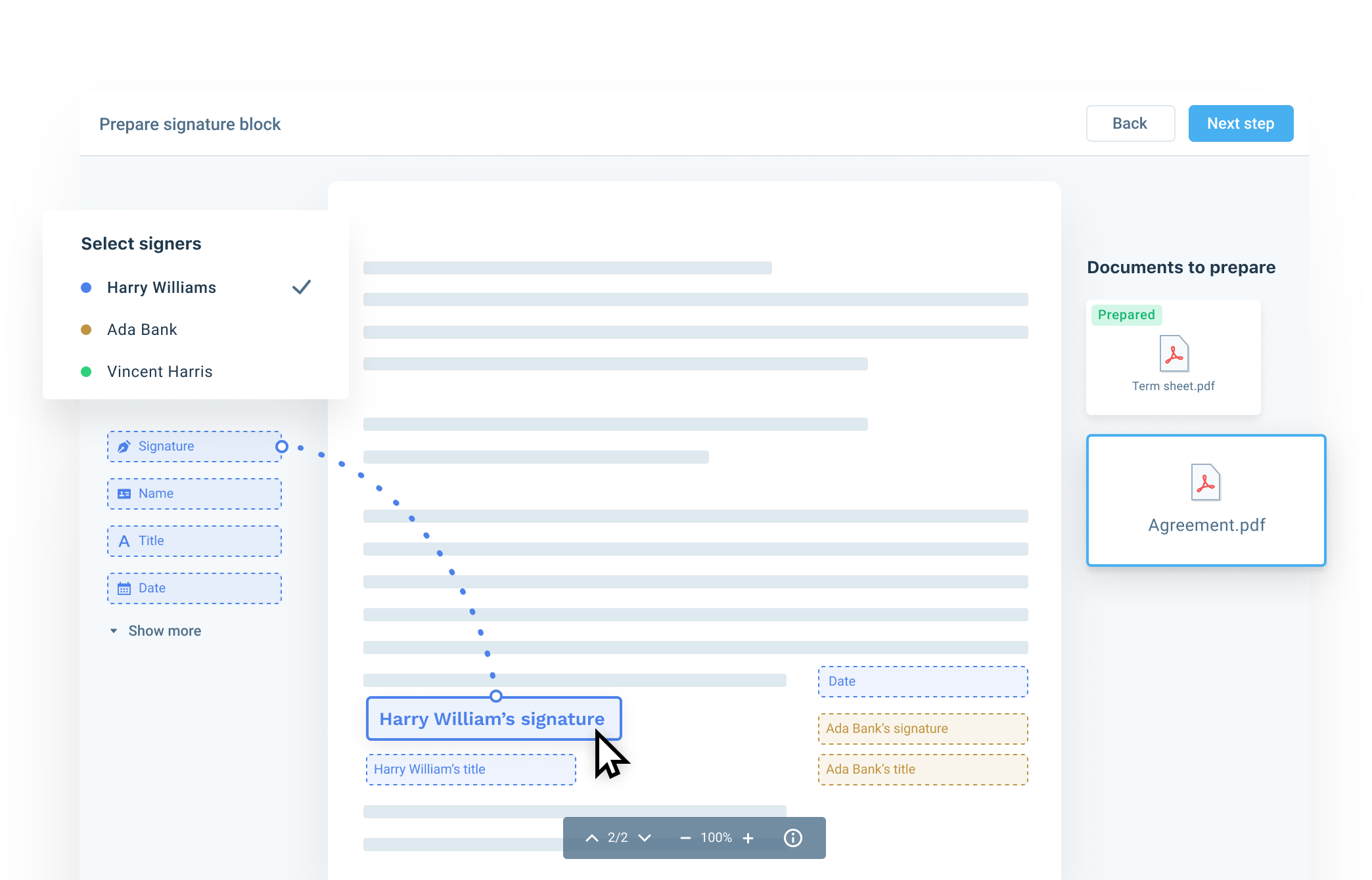 Workflow automation for investment professionals
Anduin's flagship fund subscription platform reinvents investor onboarding as a simplified digital experience for fund managers, allocators, and service providers alike. Our underlying modular transaction engine includes data room, e-signature, and other interoperable tools designed to adapt to a wide spectrum of investor-related interactions on the horizon.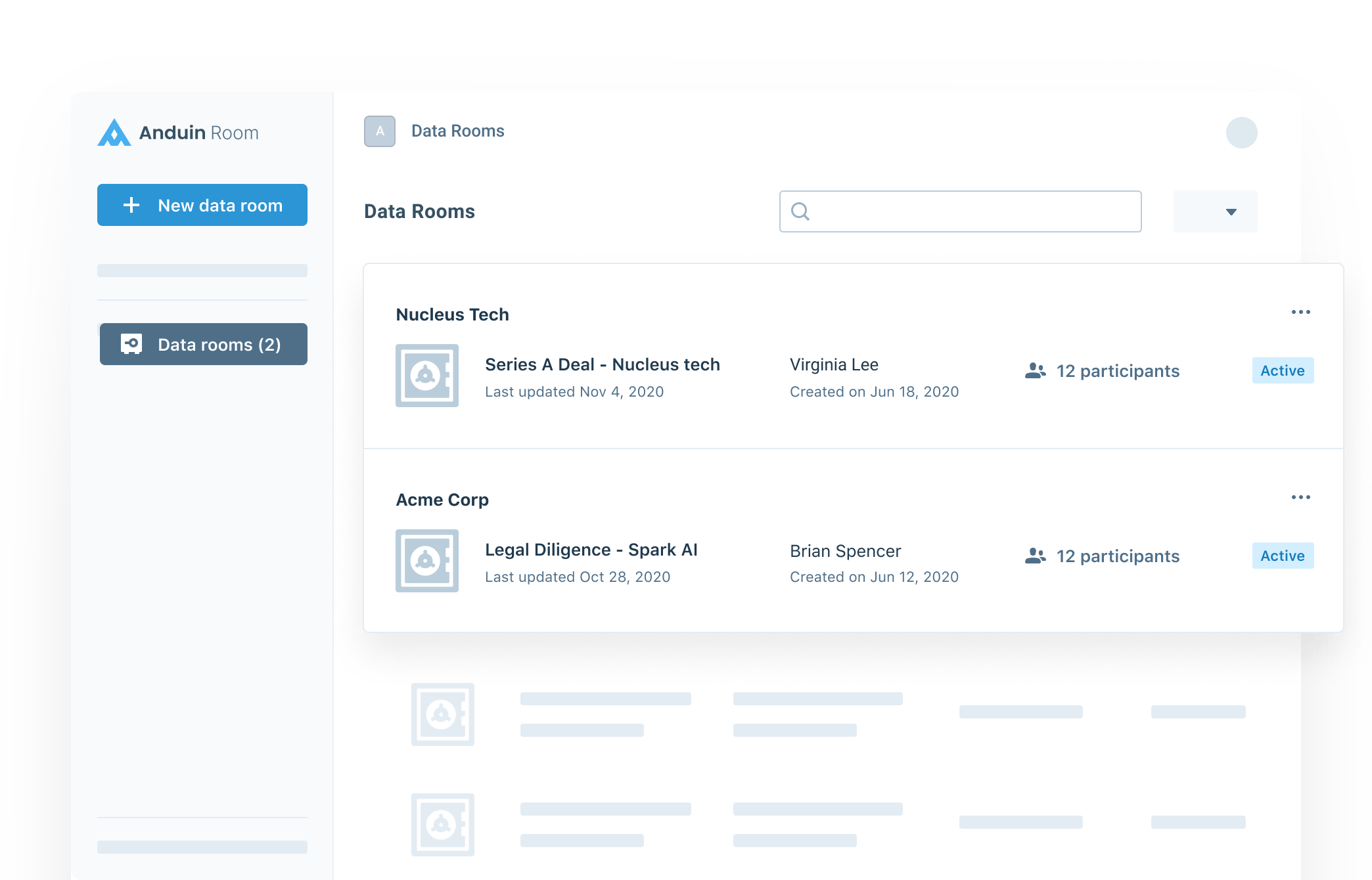 Unified data pipeline
Anduin's Straight Through Processing framework ensures data integrity from the point of subscriber form inputs all the way through to terminus ledger systems. Conditional logic, automatic data capture, and system integrations all contribute to a unified data pipeline from end to end.
See how Anduin can power your next raise