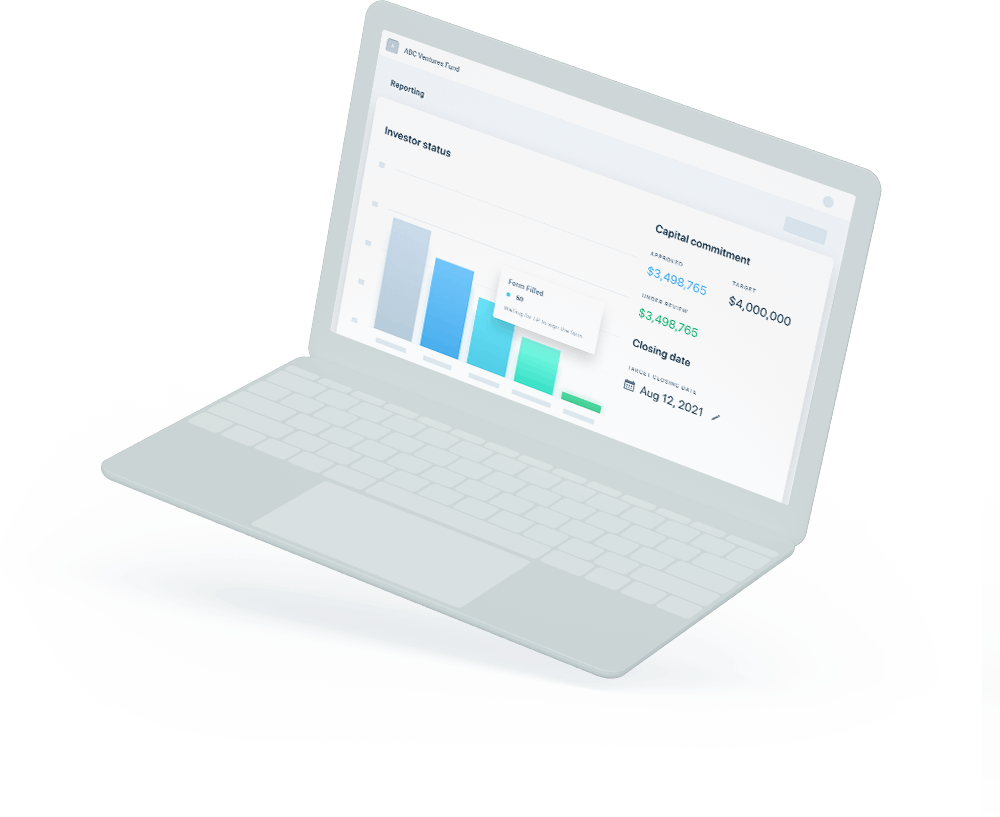 Your trusted partner
Anduin's core mission is dedicated to private market automation. We are defining the future of technology for alternative assets. As you grow your business, we are your ideal long-haul partner. Alongside the wider world of fund admins, law firms, custodians, allocators, and advisors, Anduin is there to provide critical back office support and uphold best practices.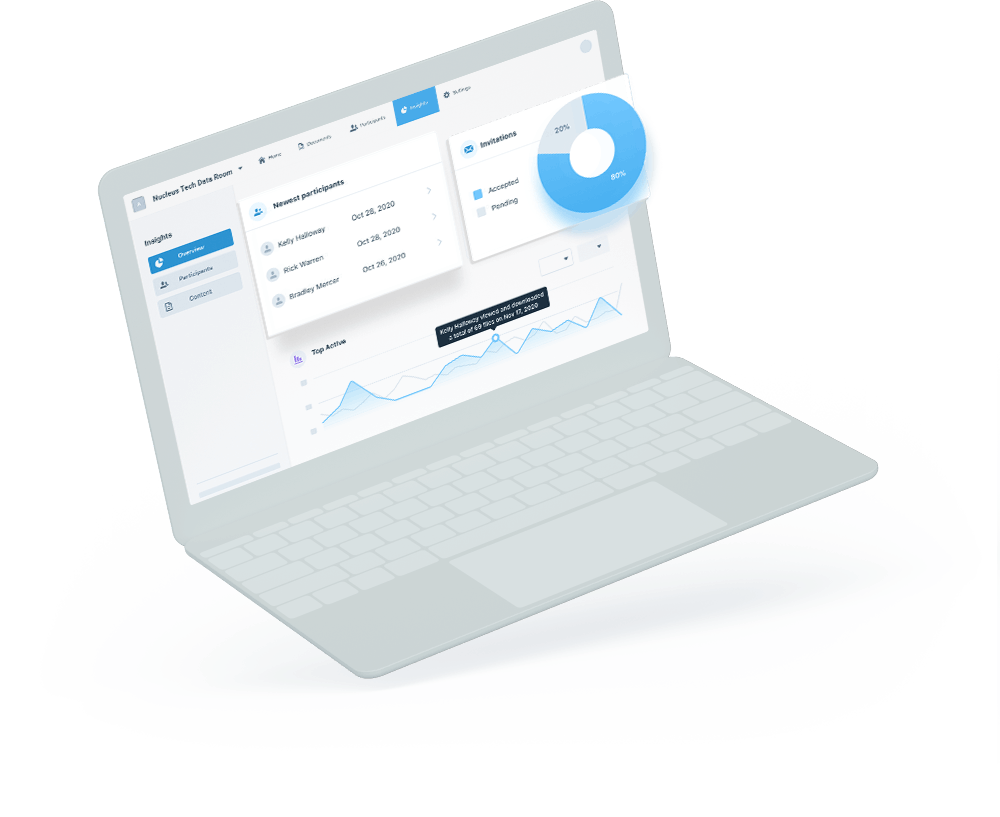 Open architecture
We believe in an open-information philosophy. Anduin's suite of solutions facilitates the chaining of tasks across products. We also integrate with third-party software — from legacy infrastructure to the latest popular vendors. Additionally, we support the seamless exchange of data across CRM, investor portal, and general ledger systems.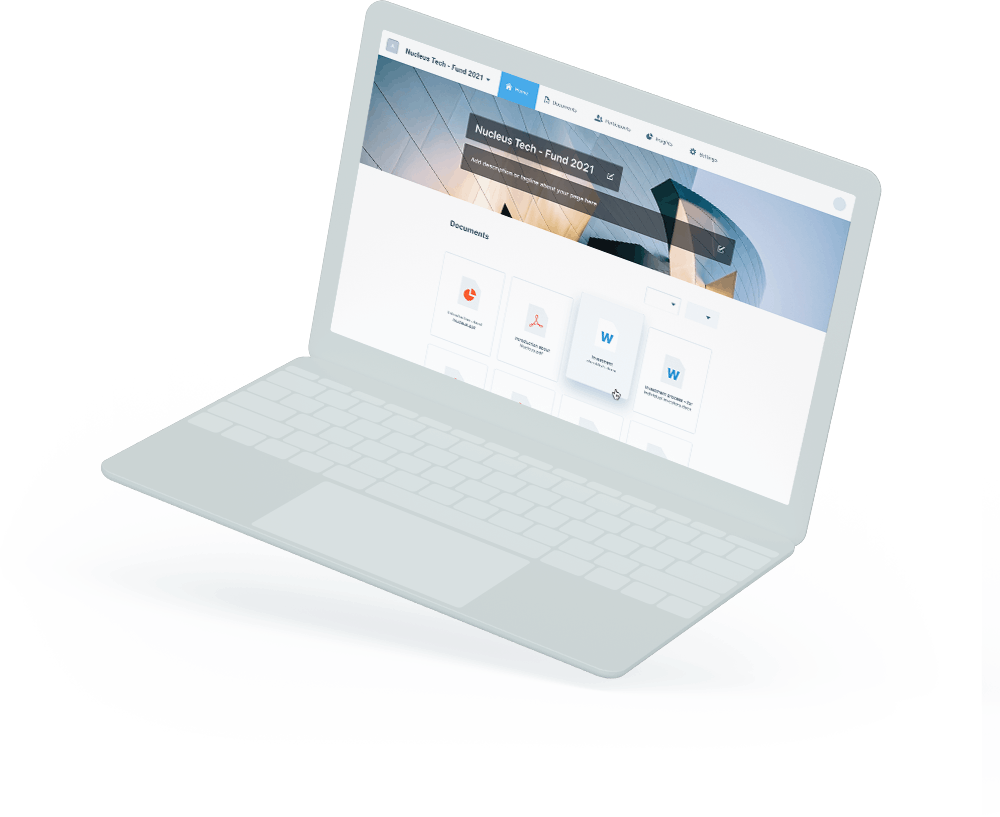 Flexible workflows
Our applications are adaptive to each client's individual workflow needs. Components are highly configurable to native data models and reporting requirements. Furthermore, we recognize our clients' desires to retain brand recognition, which we support via white labeling and single sign-on authentication.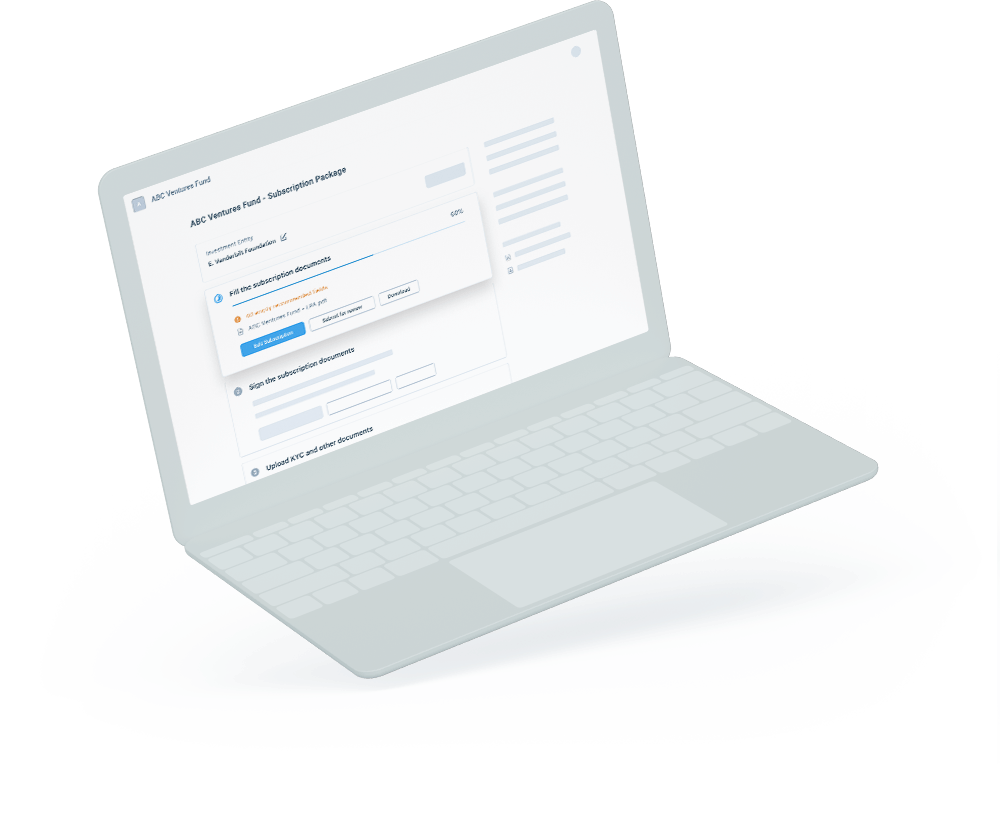 Continuous improvements
Anduin's Silicon Valley engineering principles allow us to keep pace with ever-changing market conditions. Our cloud-native development process allows for rapid deployment of software that is more scalable than legacy on-premises alternatives.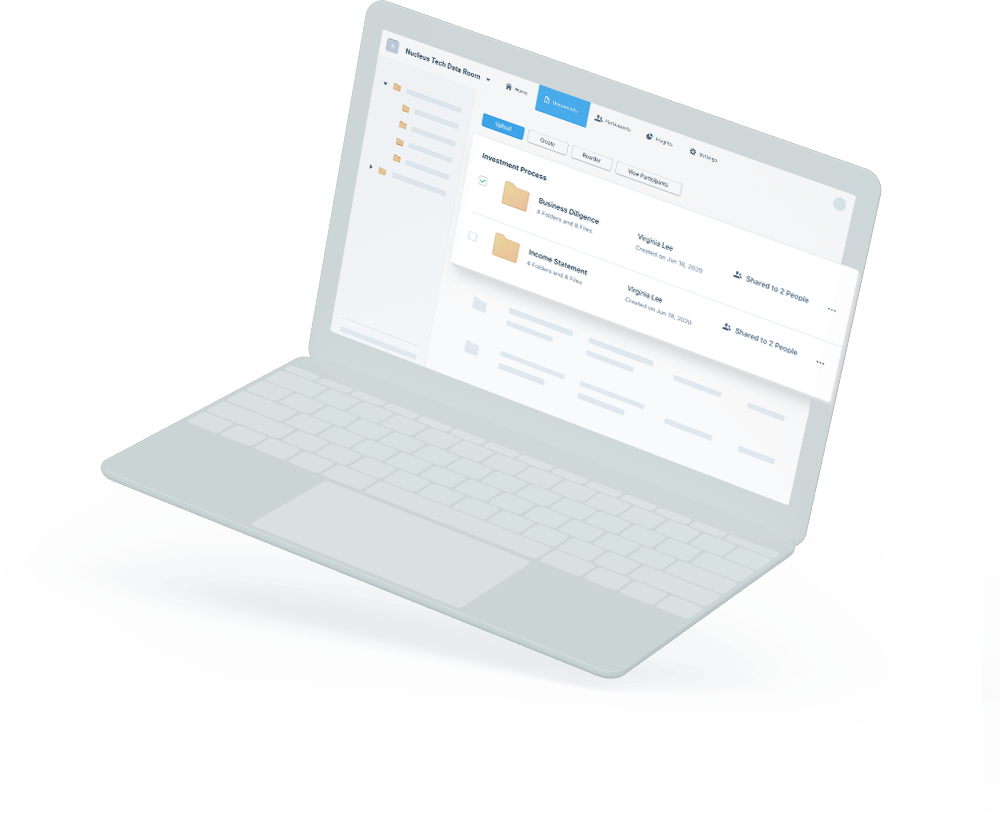 Data management
Anduin ensures data quality at input and maintains data integrity as information is passed from system to system. This straight-through processing means data needs to be entered only once, saving countless hours of time spent on Excel spreadsheets. In the meantime, multiple redundant layers of bank-level security safeguard your data.
See how Anduin can power your next raise